Love Spell: Written In The Stars - A magical romantic-comedy otome
A downloadable game for Windows
Love Spell: Written In The Stars is a romantic comedy visual novel/otome game that's available to play now! The game is the debut project of the newly established Great Gretuski Studios, a female-founded, female-run indie game development studio focused on bringing romantic and creative stories to life.

Believe in what we do? Consider donating to support us in doing what we love: creating fun games! You can now also donate via PayPal or support us on Patreon!
Our demo is now available for Windows [32bit and 64bit] !
Read our latest Devlog for more information!

Now let's dive right into the juicy details!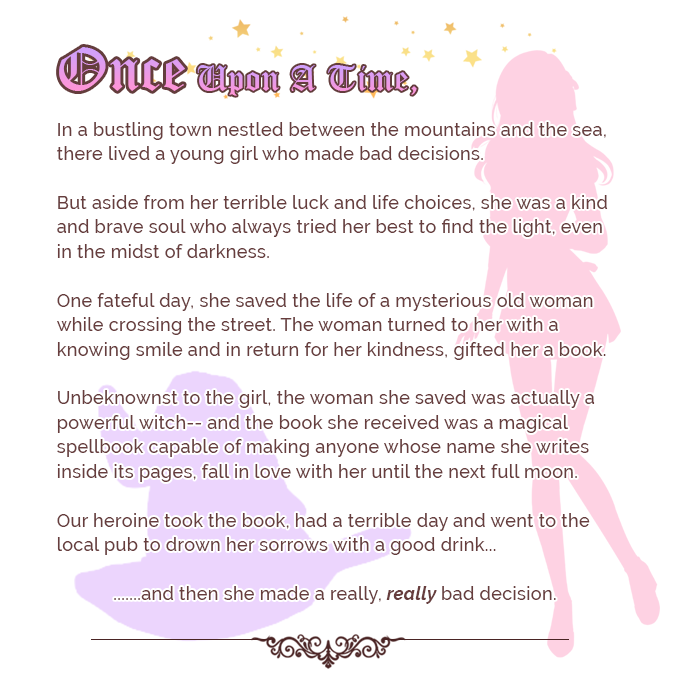 Are you ready to meet our colorful cast?! Check out our main character and our four current romance-able options below! Besides these five, there are plenty more characters waiting to meet you in the game!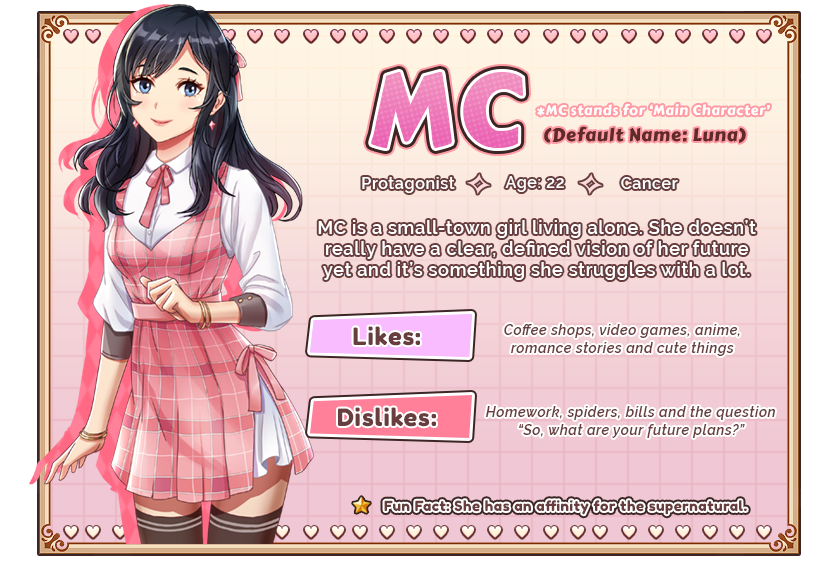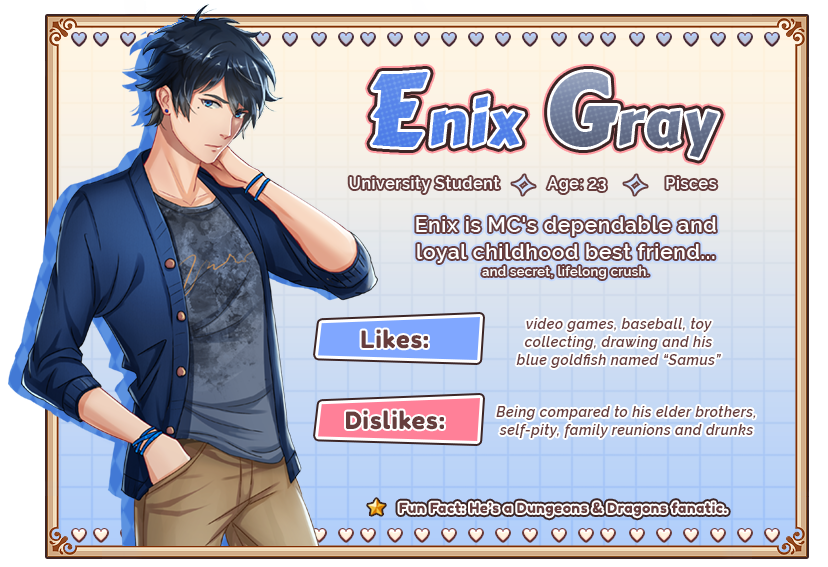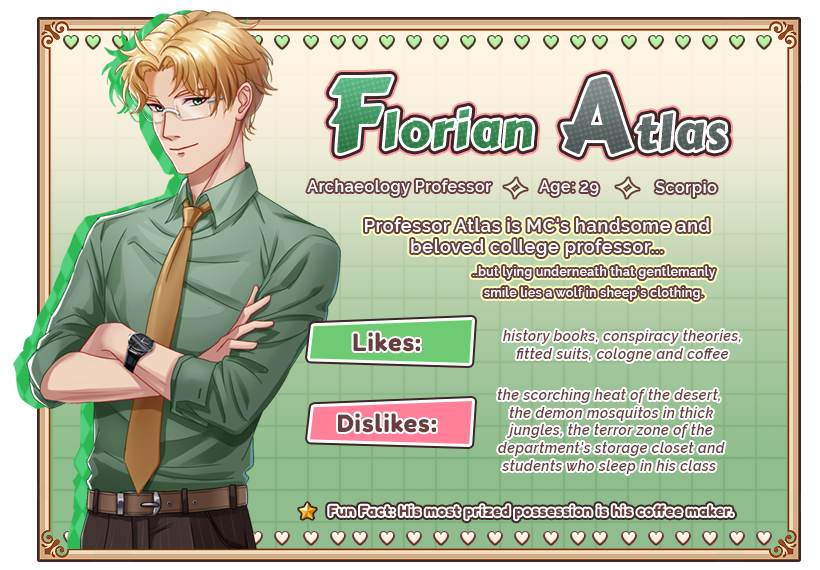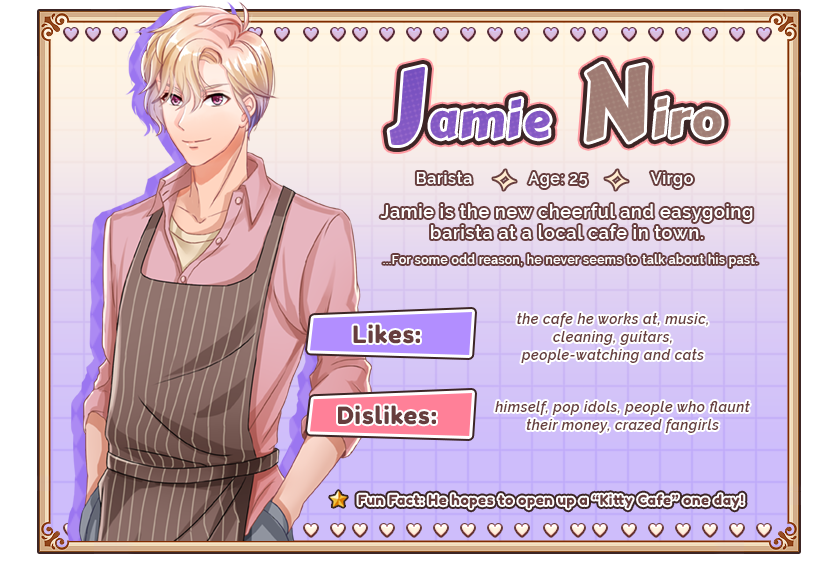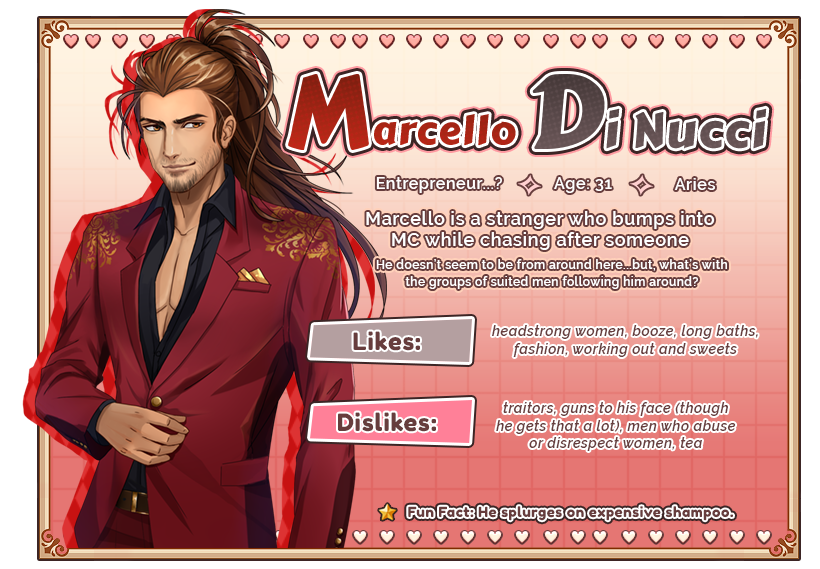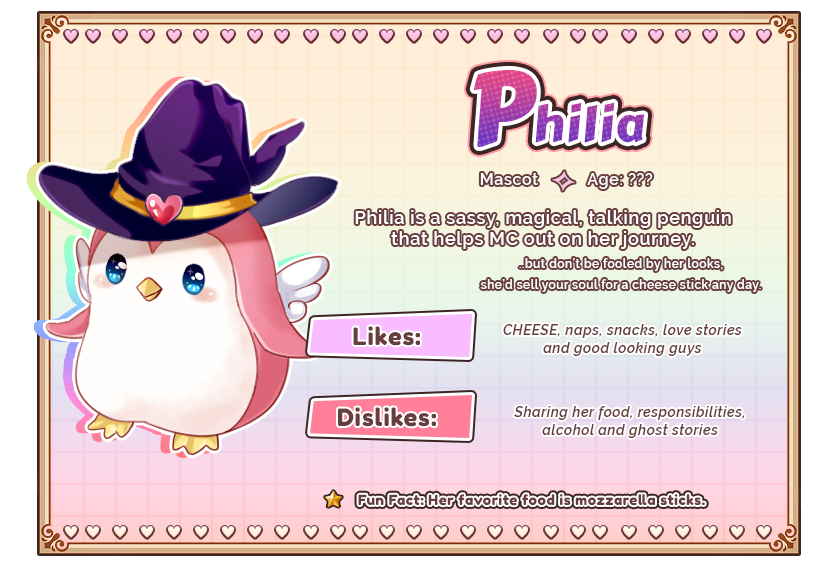 Love Spell features a variety of game-based interactions to increase the level of storytelling, such as:
Nameable Heroine: You can keep our MC's default name, Luna, or take the lead in the story yourself with a custom name!
4(+) Different Romantic Routes: Each route in this story was written as a different literary genre featuring a different guy! Whether your cup of tea is the drama involved in romancing a childhood friend or a heart-racing adventure on an expedition with your professor--or even more-- the choice is yours to make! The heroine herself and her interests also differ slightly from story to story, so you'll have to play all of the routes to experience the full picture!
Navigation System: Instead of manual save slots, our game uses a "Navigate" feature which allows players to revisit previously unlocked chapters in the story through an auto-save function. Interested in going back to explore different choices in the story? No problem! With the navigation feature, you can easily go back in time and change any choice-- the game will record your new decision automatically.
HIS P.O.V Stories: Each route features a special chapter where the story is told from your lover's perspective. See the world and experience his feelings about you through his very eyes!
Romantic CGs: In the more intimate moments of your relationship, experience what his embrace feels like first hand with beautiful CG illustrations.
User Choices: Take control of your destiny by picking first hand what you say or do in the story-- but be careful, the wrong choice could lead to a terrible fate!
Multiple Endings: The Good, The Bad and The Secret Ending (Epilogues, if unlocked in stretch goals) can all be unraveled through your choices in the story! Determine your own fate and decide on your own ending!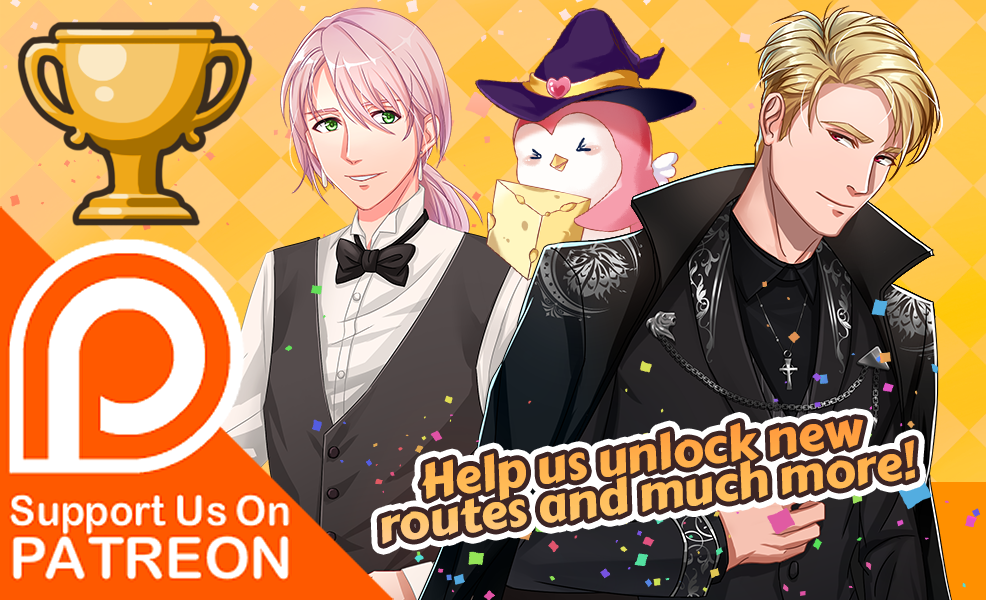 We have some amazing plans for Love Spell and we need your help to get there!
Here's a sneak peek at one of the game's bonus routes, Aslan, who will be coming to the game later as our first DLC wave!

MORE FROM US:

"Peachleaf Valley: Seeds Of Love" is a romance visual novel/otome game currently in development whose premise is inspired by farming-sim genre classics such as "Harvest Moon", "Stardew Valley" and "Story of Seasons"





Purchase
In order to download this game you must purchase it at or above the minimum price of $18.99 USD. You will get access to the following files:
Download demo